HSI (Berkshire) provide a free survey and advice to re-upholster and repair your existing chairs. Our advice is free for any forthcoming re-upholstery and repair projects. All chairs are checked, upholstered, cleaned and ladled. Read more about chair renovation – repair and reupholstery here.  We provide reupholstery services in London and the South East.
We use all leading manufacture fabrics. All replacement foams will meet all UK fire regulations
All chairs are re-upholstered to the same design as they were manufactured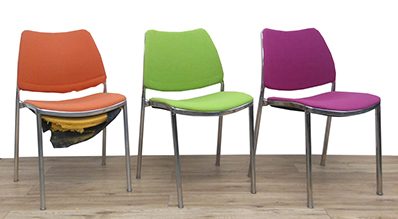 Our own re-upholstery team
Our re-upholstery services are truly transformational, our highly skilled in-house team re-upholster literally thousands of chairs yearly. All work is completed in-house at our workshops in Reading, Berkshire and fully guaranteed. With over 30 years' experience. We have completed work for thousands of satisfied clients. View the full chair renovation gallery here
Read our full list of refurbishment FAQs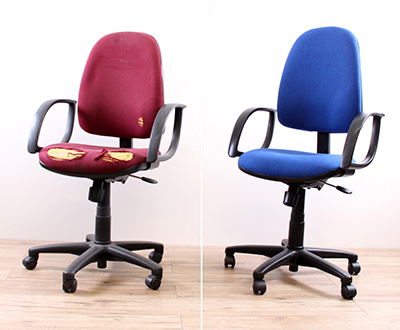 French Polishing
We have experience French polishers who can complete work on site or in our workshop. We use traditional methods and also use modern two pack liquors for more durability in heavy traffic areas.
Read more about French polishing
Fabric Choices
We use Camira fabrics as standard. However, we have a full range of options from all the leading manufacturers.