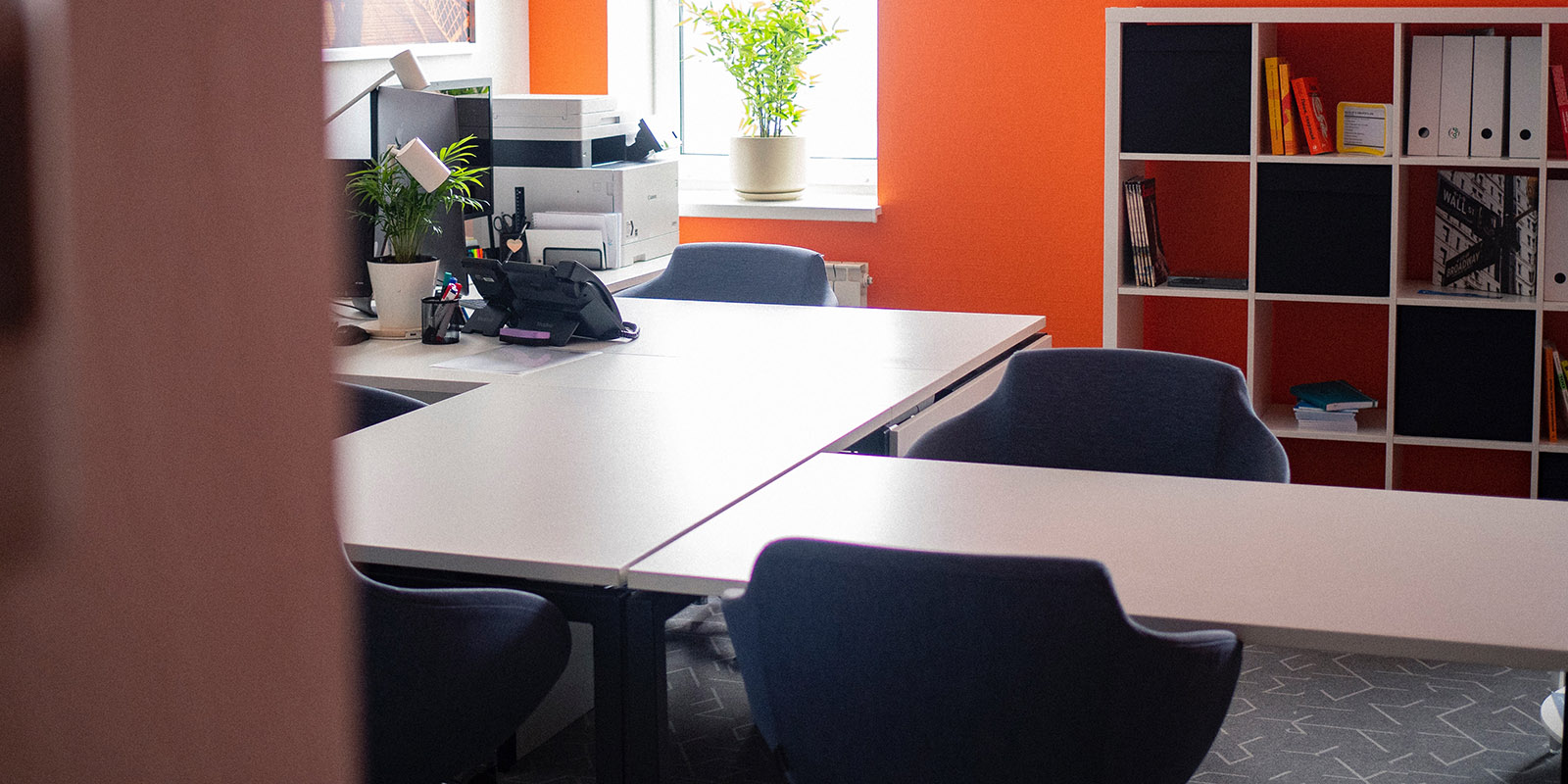 Offices are now having to be on the cutting edge in both technology and on their furniture.
No more drab flooring and seating for the office; it is the 21st-century and offices have to show their modernity. But how much can you afford for new chairs and desks? The size matters based on location and room. What choices are out there that you can decide from?
This is where HSI Furniture comes in. At HSI Furniture, we don't just have all the decor you need, but we can help from the very beginning in your effort for an office upgrade.
First, contact us to discuss your needs and we can give some advice for you to understand requirements, the options we have, and even arrange a free site survey to see what will fit well in each room.
HSI Furniture is based in Reading, Berkshire and we sell office furniture throughout the Southeast including the entire borough of London. Deliveries are free within 50 miles of Reading; orders under £300 will have a delivery cost. And, if you want to get rid of your old furniture, we can arrange to move them out for a small fee.
HSI Furniture is also good at renovating and fixing any tears in your chairs and couches. If it is in good quality, we can help re-upholster it at a cost 50% less than regular upholstery services. We are happy to quote and advise on fixing things and what to do with all furniture and any repairs can be supplied with high quality parts from the leading manufactures. Pick from the various fabrics and colours that match what you desire because HSI Furniture has it. Work turnaround in renovating any part is 7 to 10 days. All types of furniture being re-upholstered will have a 12-month warranty.
But, that's not all, as we help check and label all chairs fit to use with every chair supplied or fixed by our repair team. Everything from HSI Furniture will meet UK standards. All fabrics and foams used in new and upholstery services will be made towards UK fire regulations. Compared to most online businesses,the furniture will arrive at the office completely assembled, not in boxes. All chairs will come in immediate to use and all large furniture will be delivered per instructions and based on access to the building.
We have a long list of furniture to choose from and our services in shipping and renovating has been part of HSI Furniture's 30 years of service.
Call us (0118 9883009) or send us an email to one of our friendly team members for a free quotation. We serve the Southeast to make things better for all offices and a more comfortable business setting.