The component parts of good quality office chairs will out live fabrics and foams. We can help increase the life of your office furniture in the following ways:
Replace worn seat foams
Repair/replace faulty components such as castors
Full clean & service of component parts
Reupholster using sustainable office seating fabrics
The majority of our office seating is reupholstered in Camira fabrics. In 2015 Camira were recognised for outstanding achievements in continuous environmental improvement and best in class performance with their second successive Queen's Award for Sustainable Development. Camira are pioneering a sustainable textile industry through environmental product design, supply chain integrity, resource efficiency, people development and CSR.

EU EcoLabel Textiles
EU Ecolabel textiles meet criteria that guarantee:
Limited use of substances harmful to health and environment
Reduction in water and air pollution
Colour resistance to perspiration, washing, wet and dry rubbing and light exposure
Here are some examples of EU Ecolabel fabrics we can use for reupholstery:
Camira Xtreme – made from 100% recycled polyester
Camira Hemp – 60% Virgin Wool, 40% True Hemp
Camira Blazer – rapidly renewable & compostable, made from 100% wool
Camira Patina – 69% Wool, 22% Flax, 8% Polyamide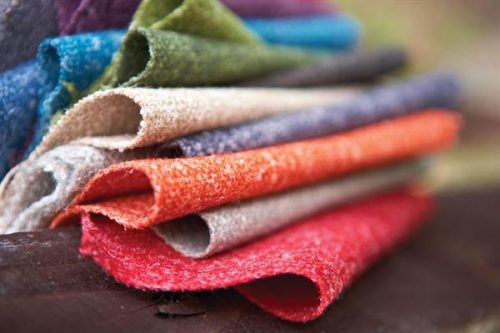 Contact us to discuss any seating renovation requirements and request fabric samples.